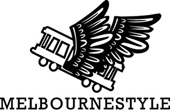 Melbournestyle Books
would love to be in your store


We create beautiful books that brim with meaning and charm:
Books with a powerful sense of history, an indelible sense of style and a vivid sense of place. Books that will delight and engage your customers.

To support our books, add value to your sales, beautify your store and delight your customers, we also create related products to complement the books
including mobiles, teatowels, greeting cards, posters, artworks, magnets, coasters, wrapping papers, postcards and a lot more.

We work hard to keep our titles in the news feeds of all strands of media
to keep interest high, and you can read reviews here


Beautiful FREE Posters for your store
when you make it Melbourne for Xmas!
A3 colour posters, just the right size for your display.
Limited stocks available. Be quick! First in, first served, 2 per order!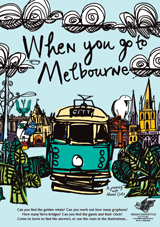 ...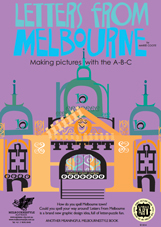 ...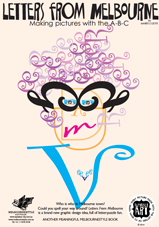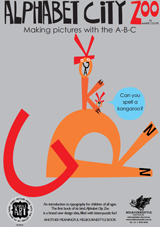 ...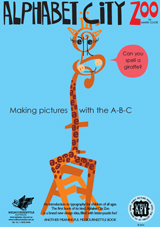 ...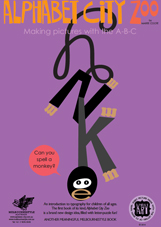 ...



Posters to match: When You Go To Melbourne,(Tram)
Letters From Melbourne, (Flinders Street Station and Dame Edna),
and Alphabet City Zoo (Kangaroo, Giraffe or Monkey)

Beautiful books for all ages by Maree Coote and Melbournestyle
"No city has ever had a better or more ingenious ambassador!"
- PHILLIP ADAMS, AO Broadcaster ABC RN




LETTERS FROM MELBOURNE
Readers can spell their way around Melbourne's past, present and even its personalities. Each spread contains a cheeky haiku-like poem about Melbourne and a short fact of historic note about the subject. The puzzle picture-anagram which creates each the illustration offers a letter and spelling challenge. Find the letters in the picture, unscramble the picture anagrams! $29.95
SEE MORE


WHEN YOU GO TO MELBOURNE
Join in a child's discovery of Melbourne, its surprises, its delights, its hidden treasures and unexpected touchstones. "When you go to Melbourne, see if you can see..." Can you find the golden whale? Can you work out how many gryphons? How many Bridges? Come to town to find the answers, or use the clues given in the ilustrations. A favourite of tourists, young and old! $27.50
SEE MORE


THE ART OF BEING MELBOURNE
Art meets History as Maree Coote monitors the Melbourne zeitgeist through twenty decades of art to uncover a truly unique portrait of a city. This clever history follows the developing city through its many representations in art, revealing much about Melbourne and indeed about the cradle of Australian Art itself. $69.50
SEE MORE


ALPHABET CITY ZOO
"Alphabetical Scuplture! ...A really exciting thing for getting kids involved with design, for getting kids involved with literacy, for converting literacy to creativity. It's this beautiful fusion which Maree does find in all her projects: this fusion of ideas."
- DAVID ASTLE, The Age. $29.95
SEE MORE


ALPHABET CITY MELBOURNE,
a board book for Melbourne bubs by Maree Coote. This clever little book helps your littlies learn the A-B-C through shapes and letter-forms found in Melbourne. Affectionately dubbed 'Son of The Melbourne Book', this little book offers Coote's unique sense of place and belonging to yet another readership group. As well as fun and games in identifying the shapes of letters, there's also fun in eventually seeing them in-situ in the city. $19.95
SEE MORE

THE MELBOURNE BOOK, ED.4
New tales join this much-loved collection of stories from Melbourne's past and present. The essential GERMAINE GREER and the seminal BARRY HUMPHRIES finally take pride of place. Sultry DAN SULTAN joins favourites EDDIE PERFECT, MOLLY MELDRUM AND Countdown. Uncover the history of DISSENT and indepth updates on Racing and Football , Myer, Laneways, Trams, Melbourne Cup, Weather and more. $55
SEE MORE
---
Makers of Beautiful, Original, Meaningful books made by locals with love.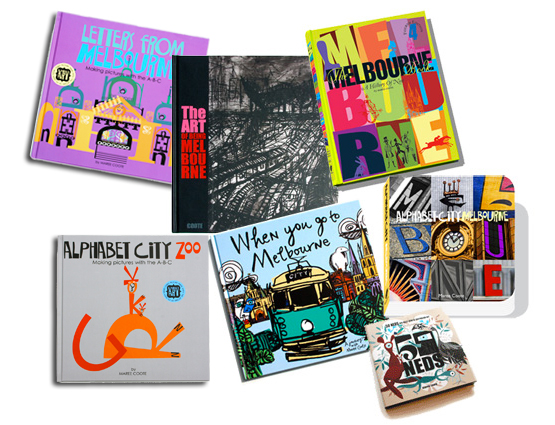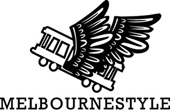 MELBOURNESTYLE BOOKS. Beautiful, original, meaningful Melburniana since 1994.


Proudly independent