AZARIA
A True History
Written and Illustrated by Maree Coote
Includes: -Teachers notes
RRP
$29.95
ISBN 9780-6485684-07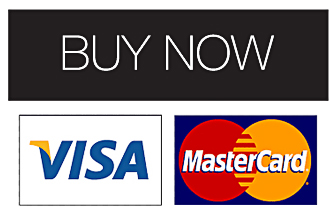 ---
FOR TEACHER LIBRARIANS
Further Teachers Notes available
HERE
---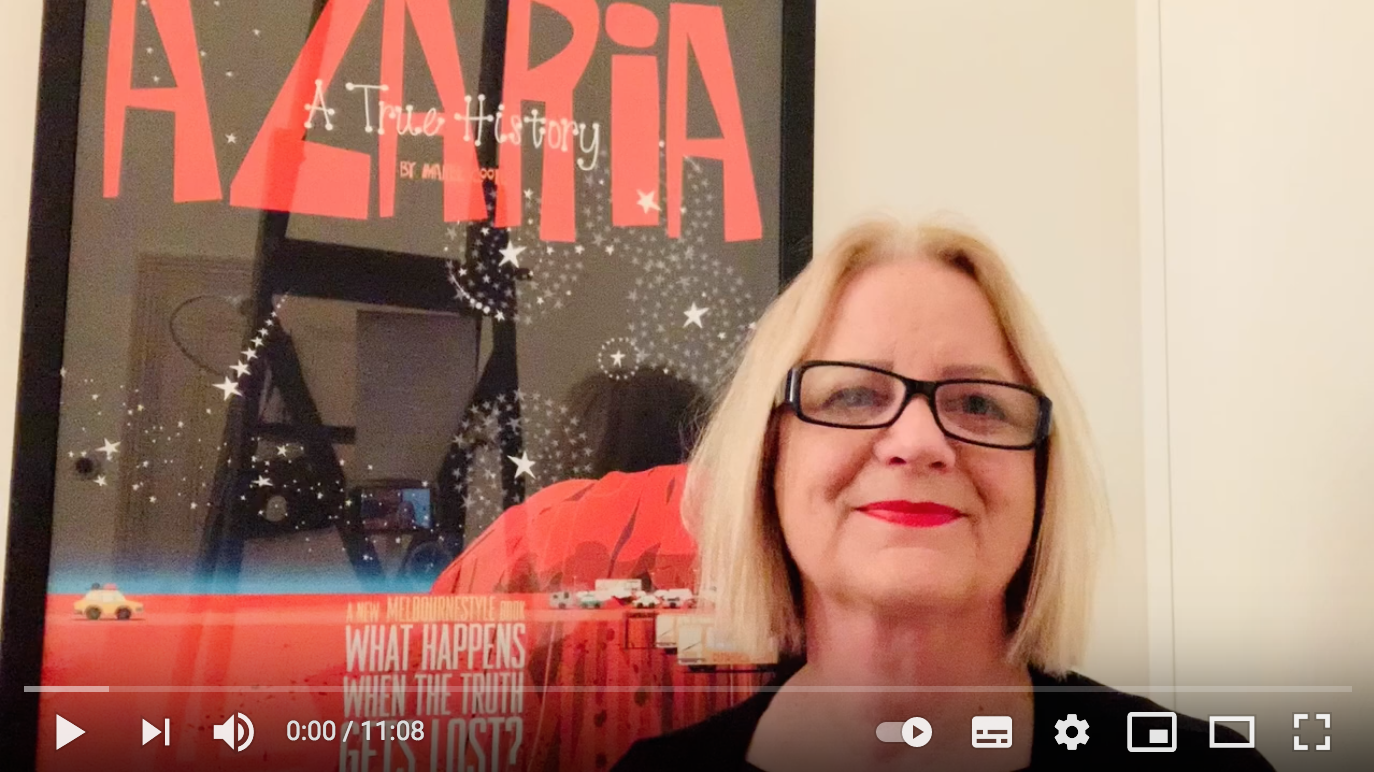 Click to listen to a BOOKREADING of Azaria
by the author Maree Coote
---
ABOUT THE AUTHOR/ILLUSTRATOR
---
SEE THE ART EXHIBITION HERE
---
From the Author:
"I truly believe Azaria's story is a founding and iconic tale in Australia's history. A cautionary tale of mob thinking, and the rush to judgement. Of distrust of the "other", and ignorance of our natural history and of the knowledge of First Nations peoples. These are big things to house in a children's story, and it's not a simple task. But sometimes I think the simplicity of a children's viewpoint is the best way to wrestle down some of these big ideas, and see them more clearly.
Yes, it's a story of a single sad event. But it becomes the story of what happened next. It becomes our story - it's our history, and I believe as a nation, we need to confront it, we need to own it and learn from it -- in the interest of a fairer, safer, wiser Australia.
What happens when the truth gets lost, and how did it all go so wrong?
I think that today's kids can surely only benefit from understanding these themes. Sweet nonsense will always have its place in childrens' book life. But I think that children
can
understand these bigger ideas. Kids understand when things are not fair. In fact, "that's not fair!" is one of the first protestations we all make. It's deeply ingrained in us, from the earliest age.
This book is a quite matter-of-fact retelling of a series of events. Children can see clearly how and where things went wrong. And I hope they will understand the importance of championing another's cause. After all, it could have been any one of us.
I hope that the book will invite discussion in classrooms, and at the very least I hope that it will impart the idea that an open mind is an essential accessory in this world."
--MAREE COOTE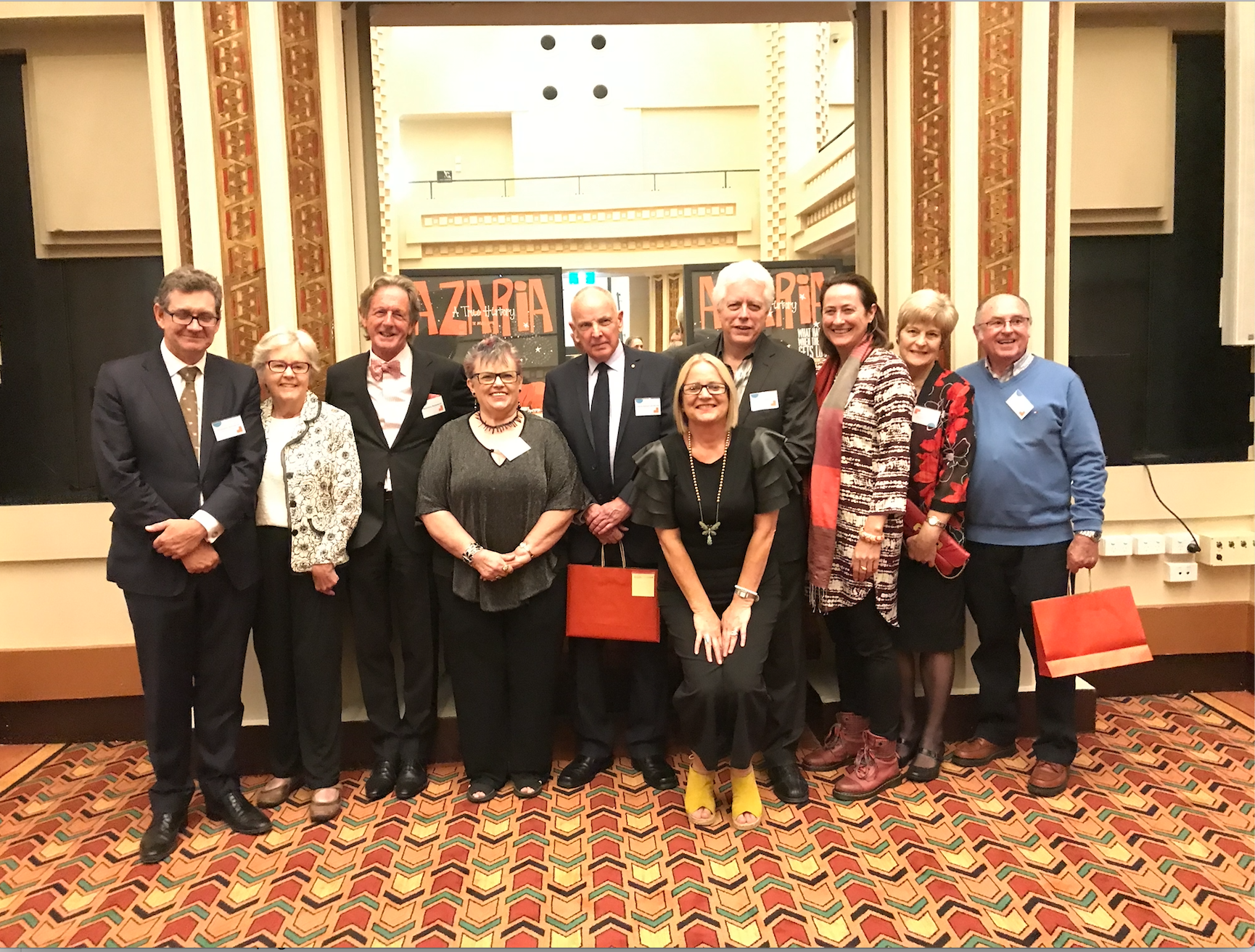 FEB 2020: At the RMIT-supported legal launch event, at the Capitol Theatre. Launched by His Hon. Judge Lex Lasry, L-R: members and colleagues from Legal team, Lindy Chamberlain-Creighton, Andrew Kirkham QC, Maree Coote, Rick Creighton, and trial witnesses West and Goodwin.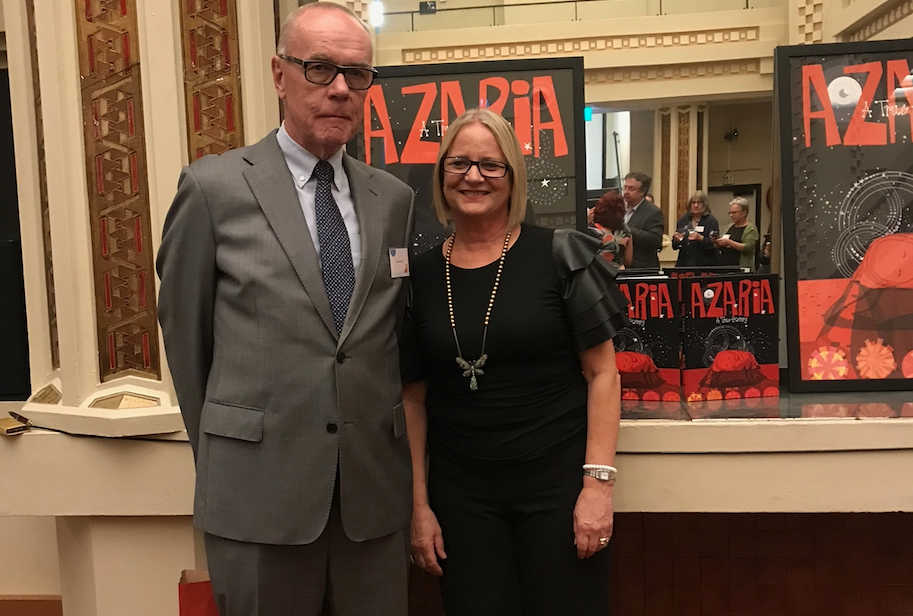 FEB 2020: The Hon. Lex Lasry QC and author Maree Coote at the launch.
---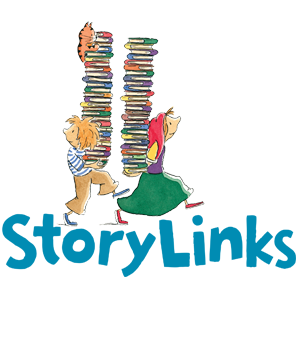 OCTOBER, 2021: Azaria: A True History,
Shortlisted in 2021 STORYLINKS AWARDS
for Historical Fiction
Finalist Author Interview: "Historical fiction can also be the telling of a true story--based on real events--that is lifted it out of its time to reset the story as a universal tale. Born in history, immortalised in story."
---