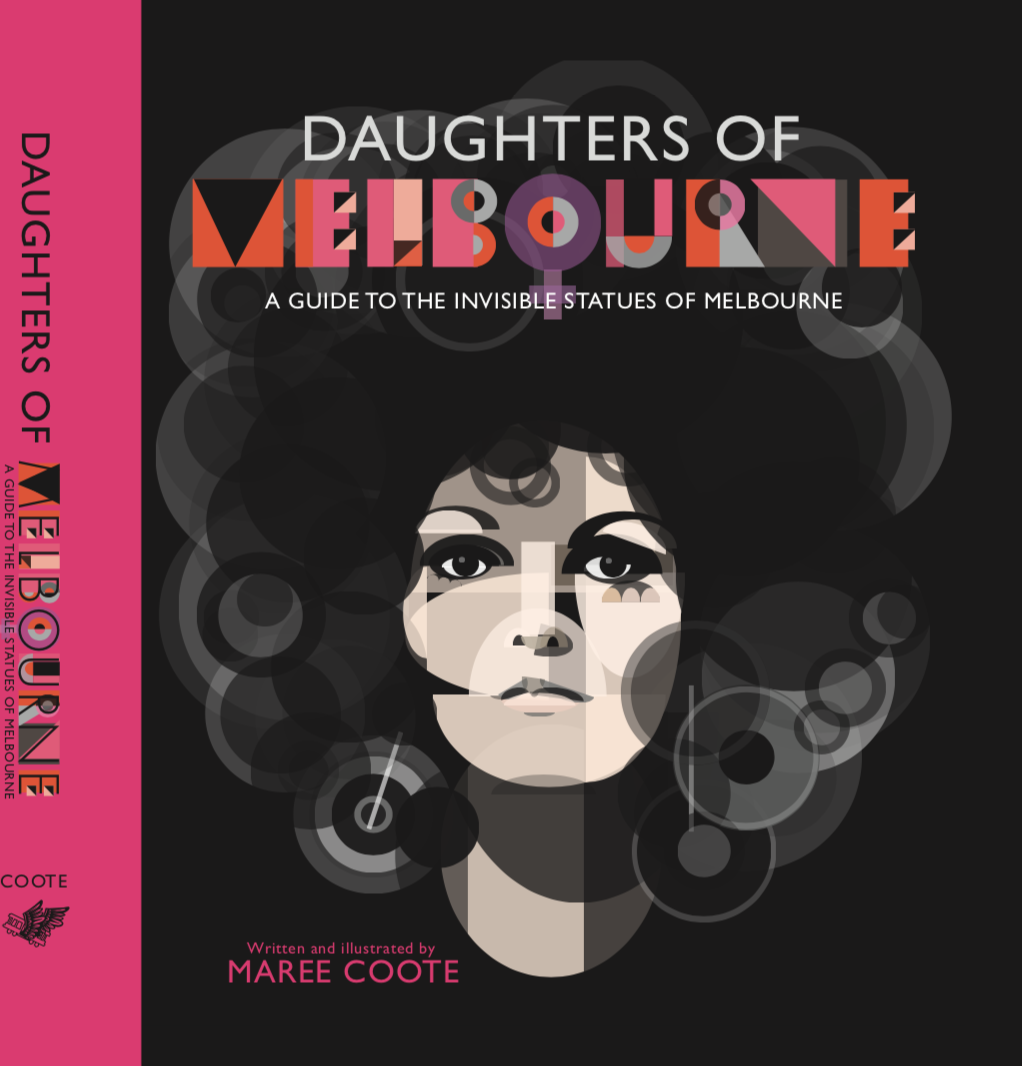 ---
BOOK the Author for your next event.
Discover the real history of Melbourne through the lives of the remarkable women who built the city.
Read about the Speaking Session here

DAUGHTERS OF MELBOURNE
A Guide to the Invisible Statues of Melbourne
Written and Illustrated by Maree Coote
RRP
$55
ISBN 9780-6485684-69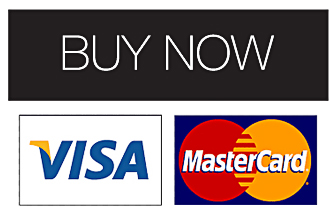 ---
ABOUT THE AUTHOR/ILLUSTRATOR
---
BOOK THIS SPEAKING EVENT
---
DAUGHTERS OF MELBOURNE
A Guide to the Invisible Statues of Melbourne
"At last- A truer version of Melbourne history, this time with Added Women for extra strength!."

The launch event at the Queen Vic Womens Centre featured some living legends and celebrated those no longer with us. Launched by Nina Taylor MP, the group was blessed with the presecnce of Champion surfer Gail Couper, Yoo-rrook Truth and Justice Comissioner Prof. Eleanor Bourke,
first Treaty Commissioner and head of VACCHO Jill Gallagher, math-science wizard Prof. Alison Harcourt, culinary Queen Elizabeth Chong, folk-blues-roots legend Margret RoadKnight, anti conscription campaigner Jean McLean, together with the daughters of Zelda D'Apran and Olive Zakharov, and families of Dora Wilson and Alma Quon.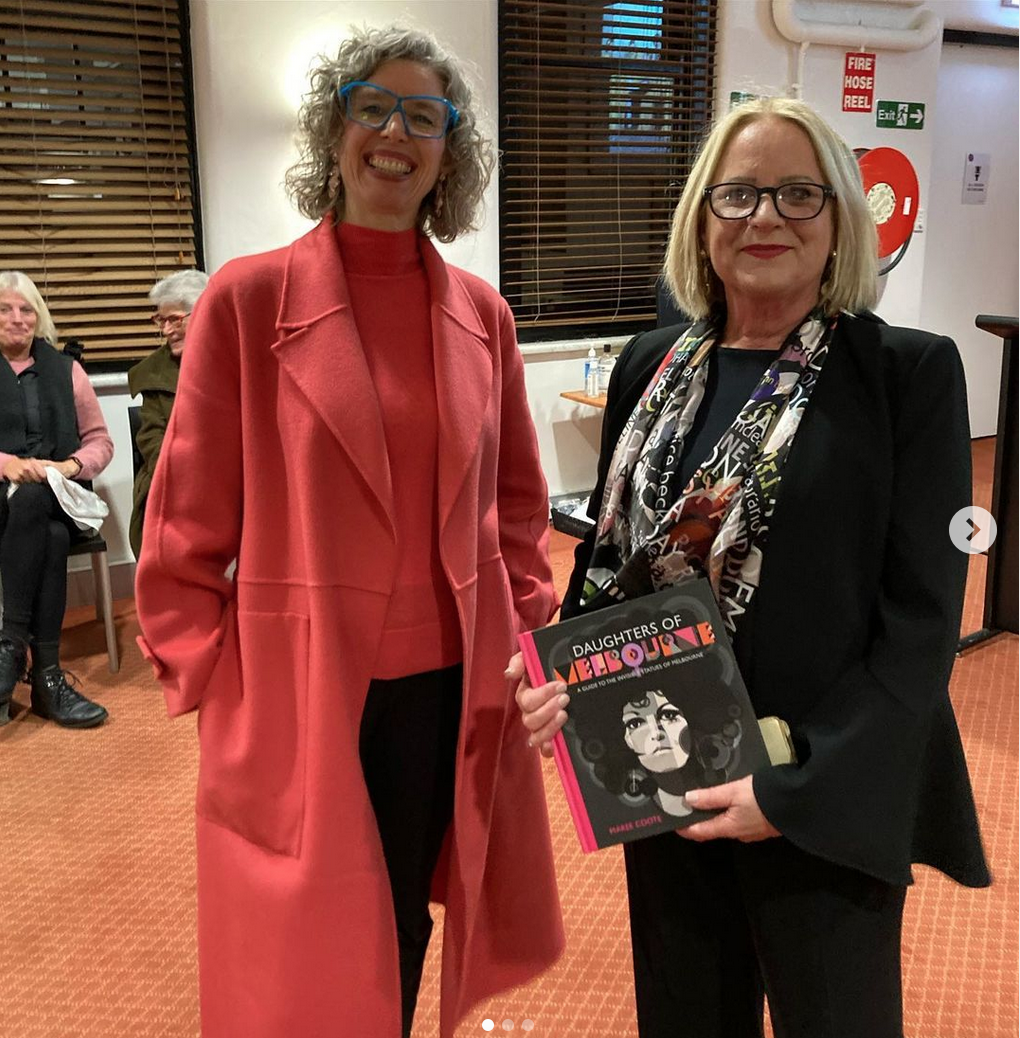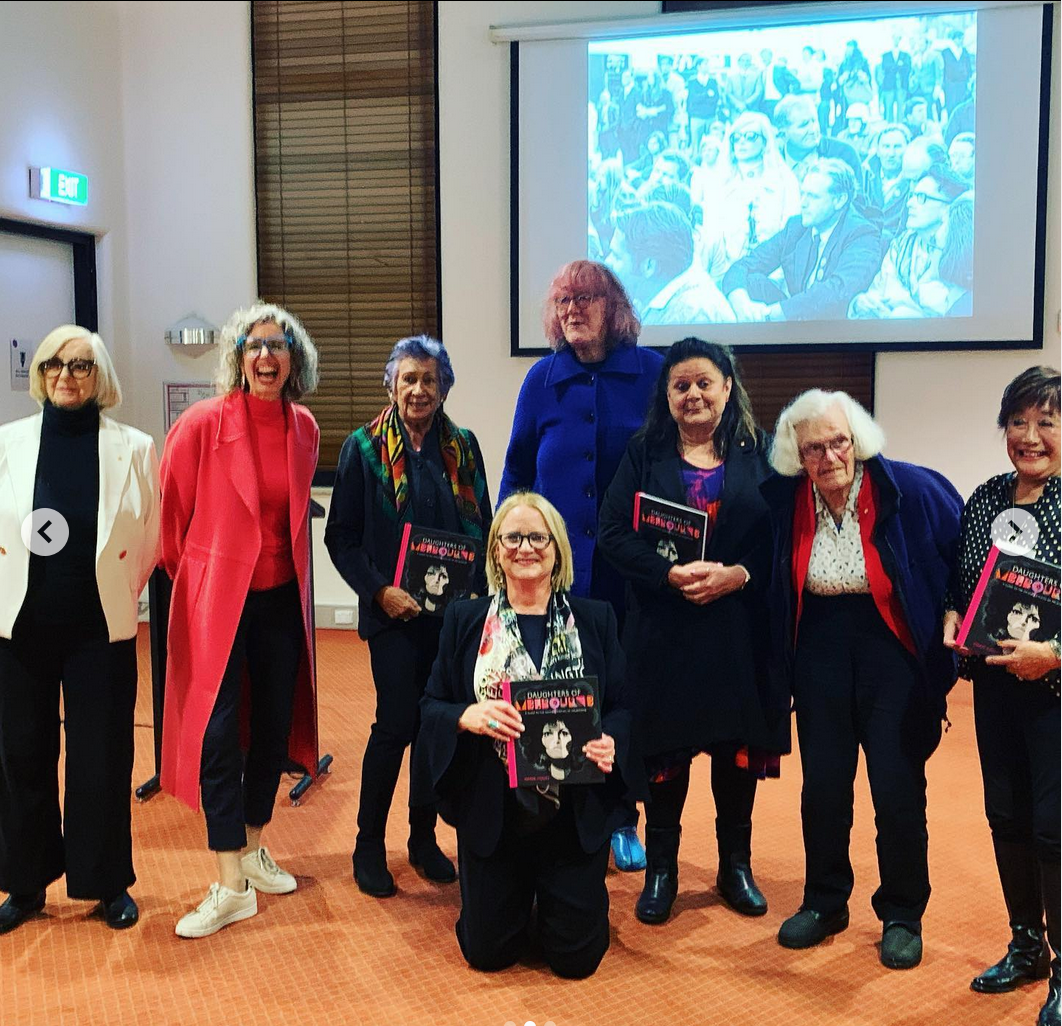 See the LAUNCH & REVEIWS