---

BOOK the Author for your next event.
Discover the real history of Melbourne through the lives of the remarkable women who built the city.
Read about the Speaking Session here



---

BOOK ALSO AVAILABLE
from RHSV SHOP



---

DAUGHTERS OF MELBOURNE
A Guide to the Invisible Statues of Melbourne

Written and Illustrated by Maree Coote

RRP

$55

ISBN 9780-6485684-69

---

ABOUT THE AUTHOR/ILLUSTRATOR

---

BOOK THIS SPEAKING EVENT


---

DAUGHTERS OF MELBOURNE
A Guide to the Invisible Statues of Melbourne
"At last- A truer version of Melbourne history, this time with Added Women for extra strength!."

The launch event at the Queen Vic Womens Centre featured some living legends and celebrated those no longer with us. Launched by Nina Taylor MP, the group was blessed with the presecnce of Champion surfer Gail Couper, Yoo-rrook Truth and Justice Comissioner Prof. Eleanor Bourke,
first Treaty Commissioner and head of VACCHO Jill Gallagher, math-science wizard Prof. Alison Harcourt, culinary Queen Elizabeth Chong, folk-blues-roots legend Margret RoadKnight, anti conscription campaigner Jean McLean, together with the daughters of Zelda D'Apran and Olive Zakharov, and families of Dora Wilson and Alma Quon.




See the LAUNCH & REVEIWS





ALSO LAUNCHED (AGAIN) IN NOVEMBER 2023 BY
MELBURNIAN OF THE YEAR ANTOINETTE BRAYBROOK
& City of Melbourne AT MELBOURNE TOWN HALL
___________________________________________
2 HOUR Interview with MUSIC
3RRR's Aisha Pachoud in conversation with
author Maree Coote on her new book
Daughters of Melbourne

This extensive 2 hour interview is interspersed with music from the women in the book, featuring two songs each from: Nellie Melba, Helen Reddy, Margret RoadKnight,
Judy Jacques, Judith Durham, Wendy Saddington and Renee Geyer,
Tina Arena and Chrissy Amphlett.
Such wonderful, interesting and rare music, including unexpected track selections.
It's a long program, but this is a wonderful listen.
Here's the link: (make a cuppa!)
RRR MYSTIFYING MELBOURNE-AISHA PACHOUD

#daughters_of_melbourne
___________________________________
Jo Stanley and Myf Warhurst in conversation with author Maree Coote
about her new book
DAUGHTERS OF MELBOURNE
A great chat about Melbourne and meaning and making our own reality. Here's the link:


BROAD RADIO- REVEALING REALITY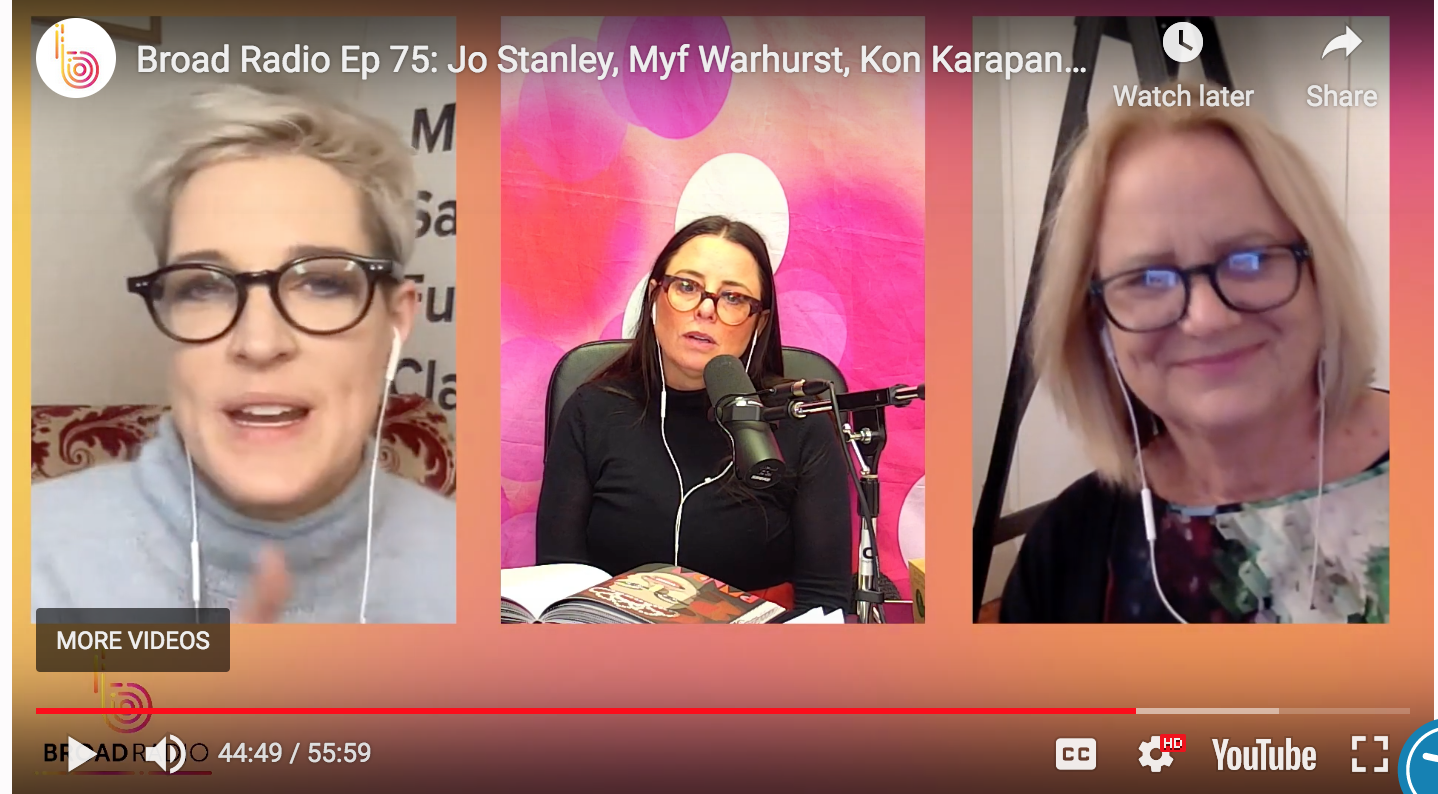 #daughters_of_melbourne
____________________________
VIRGINIA TRIOLI in conversation with author Maree Coote
about her new book
DAUGHTERS OF MELBOURNE
Here's the link: Chat starts at 2:02:09 on the timer...
ABC774 MORNINGS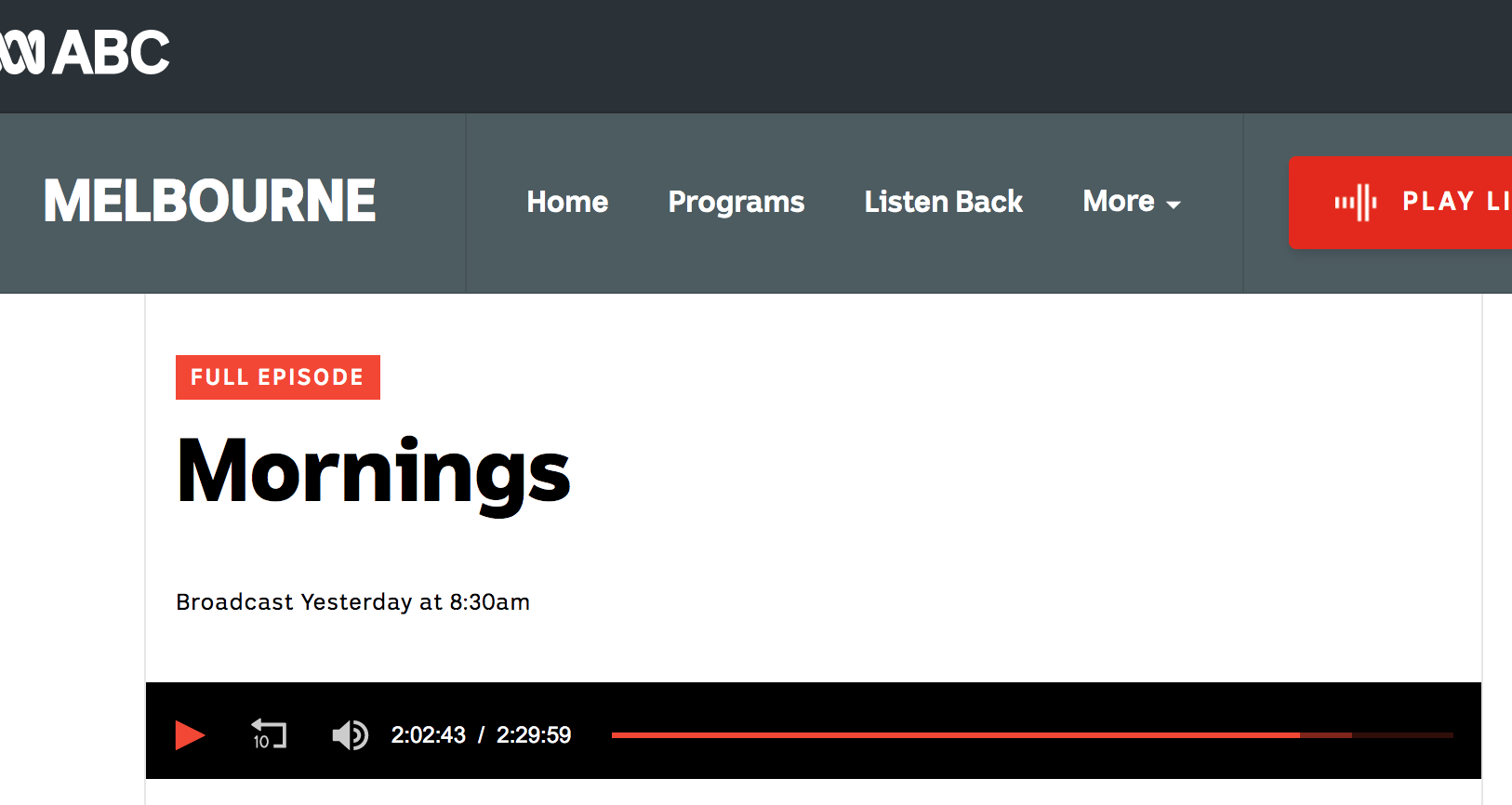 LISTEN HERE
#daughters_of_melbourne @daughtersofmelboune
_____________________________________________________
PHILLIP ADAMS in conversation with author Maree Coote
about her new book DAUGHTERS OF MELBOURNE

"A beautiful book.
As good to look at as it is to read...
...The author is an ebullient talent.
Worthy of a statue."
-- PHILLI P ADAMS
LISTEN HERE:
ABCRN LATE NIGHT LIVE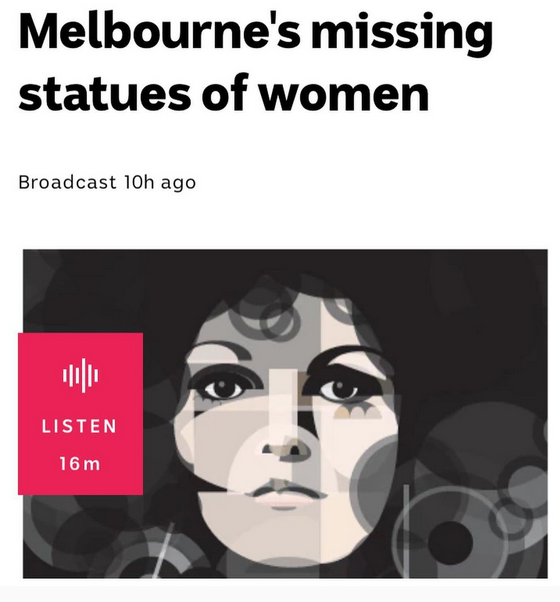 #daughters_of_melbourne @daughtersofmelboune
_____________________________________________________

SOUTHBANK NEWS, FEB 2023: 'Local author championing gender equality welcomes more statues of women.'
EXCERPT: We must remember this is not a matter for political point-scoring. It is vital that we get on with acknowledging the women who created the culture, commerce and community of Melbourne......
Ms Coote said: "much better candidates for statues would be world-changing suffragettes Henrietta Dugdale and Bella Guerin, city-making entrepreneurs Lillian Wightman and Mietta O'Donnell, first woman premier Joan Kirner, legendary diva Judith Durham, or any number of other women celebrated in my books.
The list of candidates is extensive and extraordinary. Statues define what matters to us. Excluding women from the catalogue of things we value, and respect has real-life, often dire consequences."
READ FULL ARTICLE HERE:
_____________________________________________________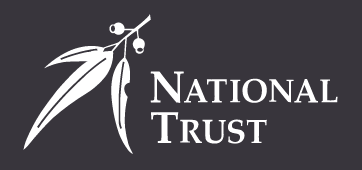 BOOK ALSO AVAILABLE AT: National trust outlets: Vault, Como House, Ripponlea