LETTERS FROM NEW YORK
by Maree Coote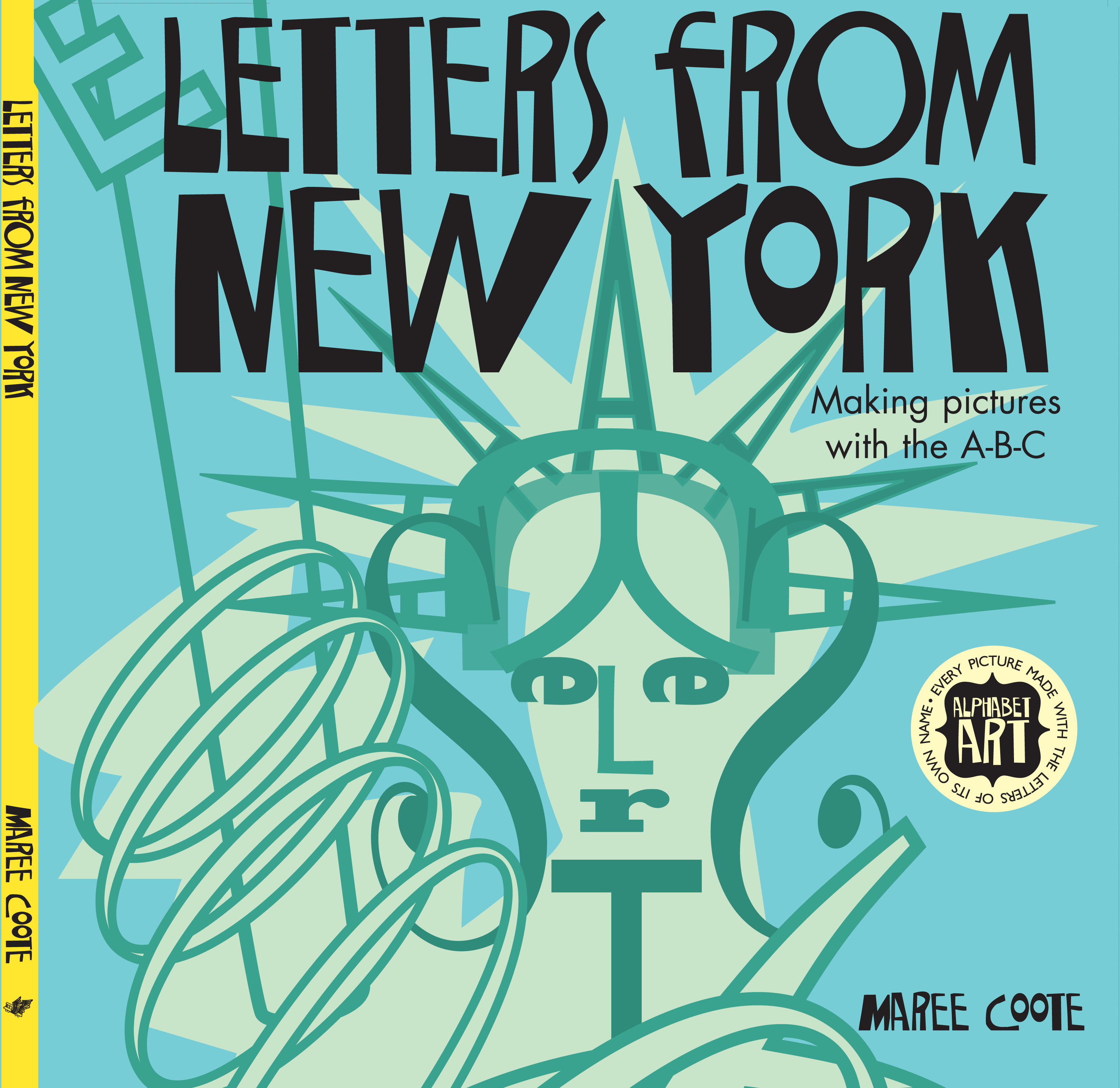 "If you're clever, if you're witty You too can spell New York City!"

BOOKLIST REVEIW:
"Anyone who is assuming that the A-B-C reference in the title indicates that this is just another abecedary must take a closer look. Actually, everyone should take a look! This is an inventive and utterly captivating collection of New York City icons, all created entirely by the letters that make up their names. Vibrant colors help the complex line drawings pop off the pages, and range from muted golds and purples to bright pinks and yellows. The text consists of short, breezy rhymes that introduce each subject and show which font style each letter adopts for that page (thank goodness). Expected buildings and monuments put in an appearance (Empire State Building, Statue of Liberty, Brooklyn Bridge, and so on), but so do cultural icons, including Andy Warhol, Bette Midler, Billie Holiday, and Bob Dylan. Even the squirrel that sabotaged a power line and brought the New York stock exchange to a temporary shutdown in 1987 gets its own double-page spread (as well as the end pages). This celebration of letter art will resonate with a wide audience, ranging from young puzzle solvers to older aspiring artists. This whimsical collection is fun, inspiring, occasionally frustrating, and totally entertaining".--KATHLEEN McBROOM,
BOOKLIST MAGAZINE, USA< may issue 2018

"INGENIOUS!"







READINGS February 2018.
Six kids books we love this month
"Maree Coote continues her run of unique Australian picture books with this alphabet-strewn vision of the Big Apple. Each page features colourful renditions of New York landmarks, buildings, museums and personalities (real and mythical), each one niftily constructed by letters. There are squirrels to find, letters to spot and rhyming verse to explain it all."
--by Leanne Hall

LETTERS FROM NEW YORK
Written and Illustrated by Maree Coote
This is a unique tour of New York City via illustrations made entirely of the letters!
And not just any letters... the letters that spell the subject's name. As the reader tours New York City, and learns about the famous people and places there, they can spell their way around by finding the letters that construct every picture. (FEB 2018)
SEE MORE OF THE BOOK HERE
Includes: -Teachers notes -Glossary -Hide-and-find fun.
RRP
$29.95
ISBN 9780-9924917-65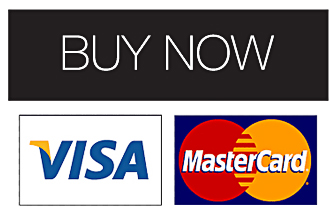 ---
ABOUT THE AUTHOR/ILLUSTRATOR
---
More REVIEWS
---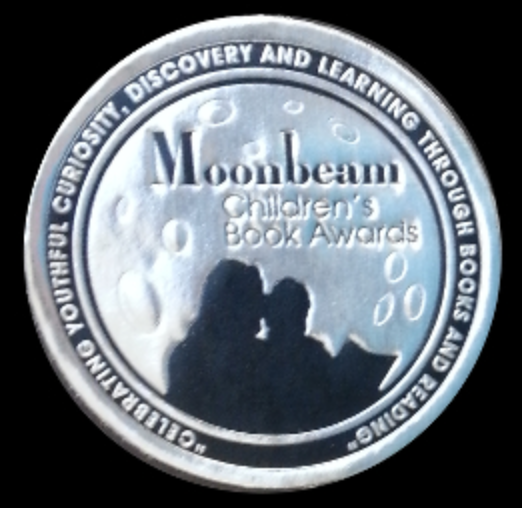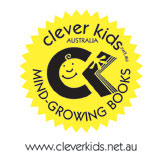 Further activities for readers, teachers and parents
There are 48 squirrels in the ilustrations throughout the book. Can't find them all?