MELBSTYLE MEDIA - REVIEWS

---
"THIS MELBOURNE MECCA IS BANISHING THE CULTURAL CRINGE WITH ITS BEAUTIFUL AND UNIQUE INTERPRETATIONS OF AUSTRALIAN ICONOGRAPHY."


- Home Beautiful magazine

---
"E' negozio e galleria questo spot avviato con successo dall'artista Maree Coote, specializzato esattamente nel Melbourne style: arte, moda e oggettistica, tutto disegnato e realizzato in citta."


- Review :Italia Blogosfere

---


That's right - THE New York Times paid us a visit. How did they find melbournestyle? These New Yorkers... they don't miss a trick! What did they find in store? For full article on melbourne click here NYT Style Magazine Totally Aussie in Melbourne or jump direct to the article DESIGN WITHIN REACH


---
We also had a visit from JAPAN-VIC.TOURISM Inbound Shopping Guide. This well-researched industry handbook is the ultimate resource for inbound Japanese tour operators, and features melbournestyle as its lead store, while its cover features our legendary Melbourne Cups and Saucers. They even named it after us! Domo Arigatoo Gozaimasu! (Not available to local Aussie shoppers - but you don't need it - you already know where we are, right? )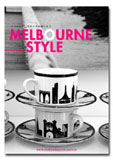 ---




Meanwhile, back here at home, since they first found us in Home Beautiful , the Home Beauties have visited time and again with their fab shoping tours (see below).
HOME BEAUTIFUL has listed melbournestyle in the legendary STYLE HUNTER Shopping Guide...So you can grab a copy (free with the latest issue) and visit us along with all the other top-shoppable spots in Melbourne in one go. Look forward to seeing you in your safari suits soon.
Thanks to the gorgeous gals at Home Beautiful - we are very chuffed to be included in their guide. See you soon.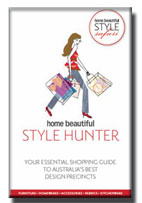 ---
melbournestyle is proud WINNER of Port Phillip Glen Eira Leader Business Acheiver Awards 2008Best Specialty Retailer Category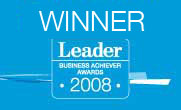 ....and finalist in the Melbourne Awards 2008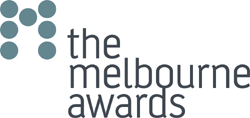 ...and finalist in Port Phillip Business Excellence Awards 2008.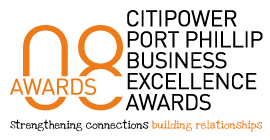 ...and previously - two Port Phillip Glen Eira Leader Business Acheiver Awards 2007 :
Best New Business Specialty Retailer Category
and
Best Business Under 50 Employees Category.



---
The PORT PHILLIP LEADER loves melbournestyle's Melbourne Cups too ...
---
"EVERYTHING IN THE GALLERY PLAYS ON MELBOURNE'S UNIQUE SENSE OF HUMOUR AND CULTURE THROUGH CLEVER OBJECTS."


melbournestyle's domestic sculpture was profiled here in the EMERALD HILL WEEKLY's Retail Therapy column - the tag of 'Arte-facts and fictions' being uncannily close to what we are all about!
---
Once more, THANKS to all who have helped bring our message of place, style, art and history to the wider world.
---
If you have some good news about Melbourne, email us and we'll post your news and /or links right here.
---

---



NEW AND FABULOUS IN THE CAPITAL CITY OF STYLE
---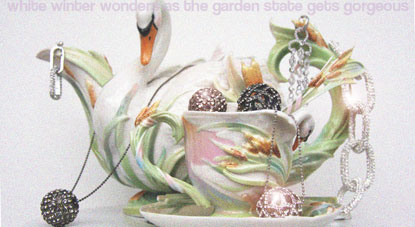 WAYNE SWAN
Off to the Botanical Gardens with you! Winter warmies, scarves, boots, coffee and the sunshine streaming Vitamin D onto your cheeks. Scones, jam, cream or pack a picnic and kip on The Age. No? Then stay in, find a sunny spot near the window, and gaze at this practicality-defying creation, the Swan Teapot, Cup, Saucer and Spoon. And swoon. Teapot $185, cup/saucer/spoon $140.
We've filled ours with Schwarovski crystal-crusted Mezi Meteors and CC Skye Pave Links. Nice ice, Baby.
---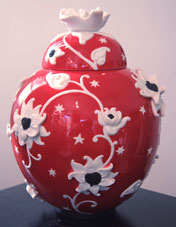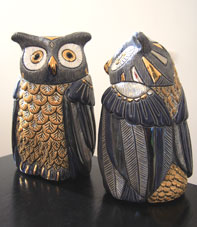 CERAMIC CHIC
More gorgeous ceramic insanities to charm and delight you. Ginger Pot, Swirling Surf Dish, Peacock, Lady Bug, Swan, Owls.... from here there and everywhere and now at melbournestyle.

---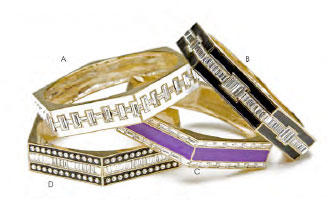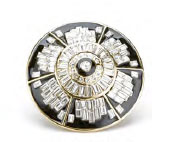 DECO ECHO - A sign of the times?
Waaay back n the 1920s and 30s when things were getting bleaker, dollars getting tighter, Deco was the look of defiance in the face of it all. Well, what goes around comes around. This winter, the trinkets are even more beautiful. Melbournestyle has new range of CCSKYE in store. Including this fantastic new Deco story, - don't miss out.

---



PATENTLY BEAUTIFUL
Cuffs, rings, chains, links, black and gold are the new black and gold. See more here..., but the rest is in store.

---


AUSTRALIAN STORIES TOLD IN TILES
The brilliant Bern Emmerichs has just created another range of tiles for us - for you. Each one is an original one-and-only, so don't miss out.

---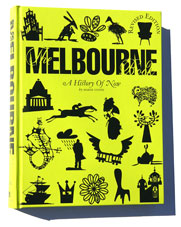 Everybody's loving the New Melbourne Book. IT'S THE WORLD'S MOST LIVEABLE BOOK
THE MELBOURNE BOOK BRAND NEW 2009 EDITION
OUT NOW $49.50, at melbournestyle, and good bookstores everywhere.

SEE MORE LAUNCH or for the better read among you... SEE MORE BOOK

---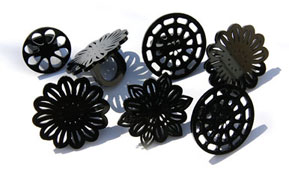 BLACK BANKSIA RINGS
Big enough to eat off, these ENORMOUS black rings are inspired by the Banksia flower. Designed and made in Melbourne by melbournestyle's own designer Maree Coote, this fantastic plastic is exclusive to melbournestyle. NOW AVAILABLE IN YELLOW!

---
FIND US HERE
MAP re CBD

Closer MAP

---
That's it for now.
Stay gorgeous,
Ms MELBA x

tellmelba






---